What we Do
Our Professional Services
At print culture, customers are the center of everything & are a paramount element of our service approach
Whatever is your print requirement, printculture comes as a single stop for all your needs. We are not only cost-effective; we are also highly quality conscious.
Our passionate and customer-centric team brings joy and zest to each job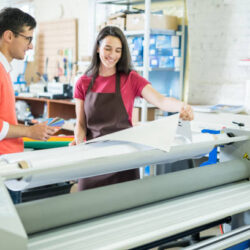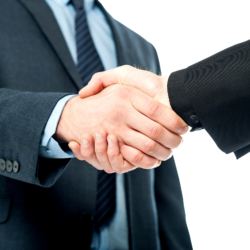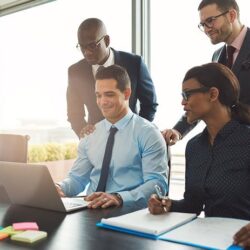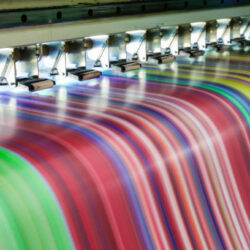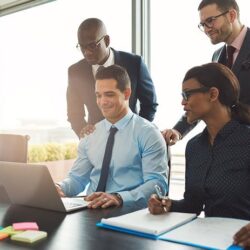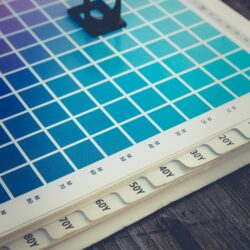 We can print on various surfaces ranging from paper, plastic, glass, fabric, etc.
Our digital machines will help you achieve the best quality designs for your brand in a quick turnaround time.We are not only cost-effective; we are also flexible to your requirement. Pls speak to our passionate team to assist you.
Stay on top of min of your customers. Promotional products are high-impact and often a low-cost way to create your brand visibility.At print culture, we offer a whole lot of products ranging from Mugs, apparel, Business stationery.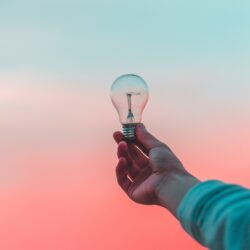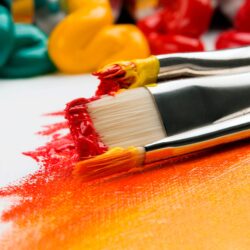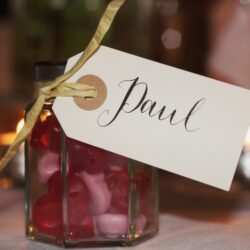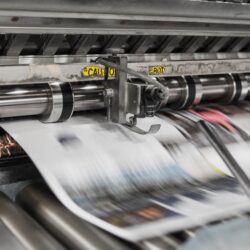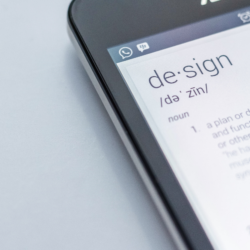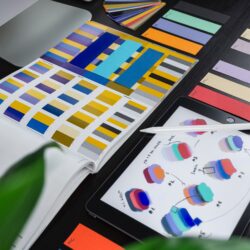 We help you bring your imagination to reality.Printculture is a one-stop destination for Design, printing,  execution. Our Graphic designers can help you with any design requirement such as logos, Website artworks, Social media artworks, banners, etc.
Along with Design/Printing, we also take up the complete execution of your requirements.
Whether you have an online or a Retail store, Printculture is your one-stop shop from Printing/embroidery to Dropshipping to your customers. You can focus on selling & leave production trouble to us. You do not need to hold inventory. We do Sublimation, Screen printing, 'Direct to Garment' Printing( DTG), & embroidery to help you get your beautiful imagination imprinted on fabrics.
If you do not have a design, do not worry, please speak to the Printculture team to help you custom design garments for you. We can ship Ready T-shirts within 48 Hrs of order receipt.