Vancouver Printing Services – Do you need it right away? In Vancouver, The Printculture is your first stop for rush printing Vancouver. We provide same-day printing with quick and reliable delivery at a low cost. We understand how hectic life can be in the lower mainland, so we're always ready to help you find rapid solutions that meet your demands. In addition, we are always happy to address any queries you may have about rush printing! If you have any questions, please call us at +1(778)803-4255 or send an email to info@theprintculture.com.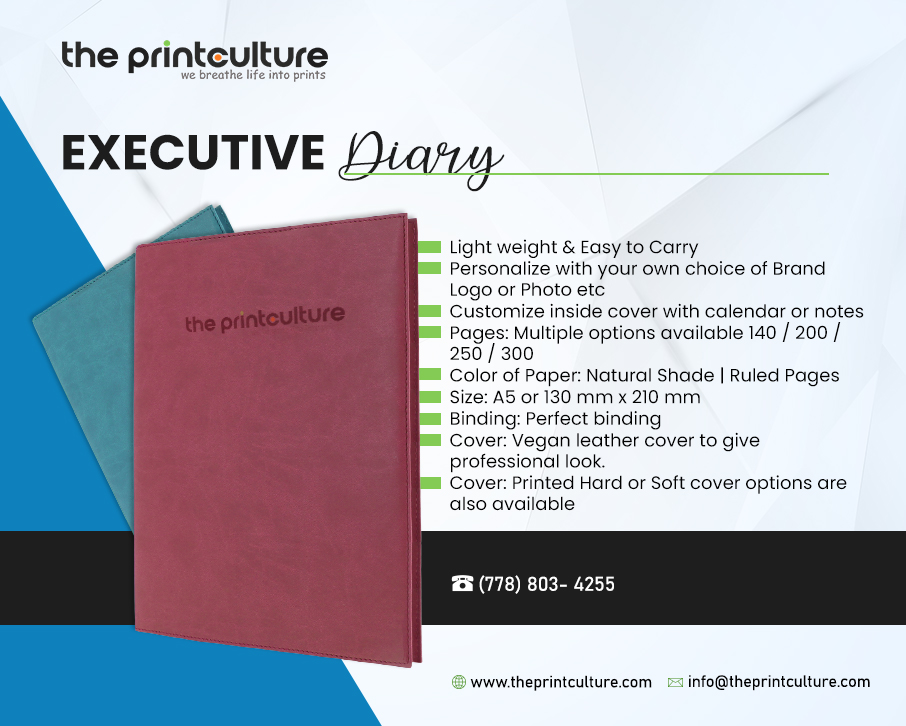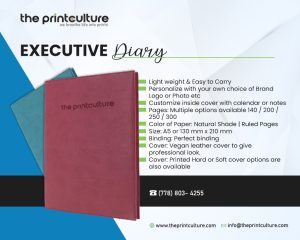 The Printculture is top leading Vancouver Printing Services:
The printculture is a leading printer in Vancouver that specializes in high-quality print services. From the original graphic design to the finished product, we provide full-service printing with the convenience of two locations. We take pride in having the most up-to-date technology, the most adaptable equipment, and highly trained employees to make our customers feel at ease while receiving the highest quality print product. We make the majority of what we offer in-house and support the supply chains of local businesses.
Our successful project portfolio includes a wide range of sectors, applications, formats, and designs. Sticker printing, Poster printing, Label printing, Custom printing, Custom embroidery Vancouver are among our most popular printed items. For all of the print and design services we provide, The Printculture strives to stay current with the latest technologies and industry trends. As a result, in all we do, we give outstanding service and project satisfaction. Customers in Vancouver can contact The PrintCulture for a wider range of printing services, as listed below:
Banners & Signs:
Boards for Sandwiches (A-Frames)
Directional/Wayfinding Signs 3D Signs & Light Box Floor Signs
Display at a Trade Show or an Event
Wraps for vehicles and walls
Stationery for Business:
Diaries and Calendars
Flyers & Brochures
Identification Cards
Trophies & Certificates
Business Cards and Letterheads
Promotional Products:
Gifts for Business
Packaging Materials for Mugs and Drinkware Posters and Wall Decor
Mobile Cases and Keychains
Garment Printing and T-Shirts
Custom promotional gifting items
Gifts of photographs:
T Shirt Printing Vancouver, Gift Boxes, and Décor
Pose for the camera
Business Photo Plaque Sign
Sign by Business:
Retail Signage for Real Estate and Construction
Display at a Trade Show or an Event World-Class Printing Services, Right Here in Vancouver
Our printshop provides a world of printing options at your fingertips, and our Image Experts are ready to assist you in making your project perfect. The quality of your marketing materials reflects the quality of your entire brand, thus it's critical to employ the best printing services available. Home and office printing solutions just cannot compete with The Printculture's level of quality. Custom flyers, posters, and brochures, when paired with professional promotional materials, can have a big impact on your potential consumer base. With The Printculture, you'll be piling up your brand visibility print after print!
Standard 3D printing post-processing: 
The visual look of all surfaces must be consistent.
The supporting structures have been eliminated.
Excess support and construction material are eliminated.
3 outline/perimeter shells or a wall thickness of 1.2 mm are used to print all parts.
The top and bottom layers will be at least 0.6 mm thick (6 layers at 100 um)
The Benefits of Using Printing Service Vancouver From The Printculture 
Although it may appear like printing your promotional materials at home or in the workplace is the most cost-effective option, this is simply not the case. These strategies increase the likelihood of costly changes, wasting both time and money. Furthermore, the quality of an amateur print job cannot compare to the degree of quality you'll get from a professional print shop like The Printculture. We take pleasure in doing the job correctly the first time and delivering it on time or early.
In addition, our local Image Experts can assist you in producing the highest-quality printed materials available. When you walk into our shop, you'll know you're dealing with the best print shop in all of British Columbia. Another major advantage of dealing with a professional print shop like The Printculture in West Vancouver is that we can scale our production to meet your business demands, whether it's a single brochure or tens of thousands of fliers.
Our world-class print shop can deliver your project with professional quality from the first page to the last, no matter what your production goals are. Your brand's visibility will grow in a way that is specific to your company.
A Unique Vision, All Your Own 
When you've decided it's time to boost your brand's visibility, make sure you do so in a way that puts you ahead of the competition. When you use a range of printed materials, you produce the many impressions that are required to leave a lasting impression on your prospects' brains. The sky's the limit for how much your business can develop once you have the correct tools in place to get your brand out there.
Whether you want to run a personalized campaign to reach out to potential clients in a personal way or use a quantitative strategy to reach out to the general public, your professional print shop in West Vancouver can assist you.
Visit our Customer Service Area for assistance with your next printing project or to place an order. A list of some of our products and services may be found in our Products & Services section. Visit our Resources & Support section for answers to frequent printing questions.
We hope you have a pleasant time on our website. Please let us know if there is anything further we can do to improve your experience. We are continually searching for ways to improve our customer service at The Printculture of Vancouver. Visit our shop at 109 19181 34A AVE, SURREY BC, V3Z 0Z7, or call us at +1(778)803-4255.
Most Searched Terms on Vancouver printing