Looking for Best Sign Company in Surrey? You must explore PrintCulture, your partner for affordable, cheap yet best Quality signages in Surrey. We are a one-stop-shop for all your printing needs in Surrey, Vancouver. We breathe Life into prints by providing high-quality signage solutions from Design to Installation. We are not only one of the leading Sign shops in Surrey, but also expertise in providing Design solutions to all our customers. Our Print shop in Surrey offers a wide selection of Signage, Banners, Sandwich boards, etc to match all your custom printed sign requirements.
Print Culture – in Surrey, BC a trusted & affordable Custom Signage Printing company
We offer cost-effective yet premium-quality printing solutions for Banners & Signs. Our team of experts at the Surrey location, custom print Sign shop, will not only assist you in selecting the appropriate material for your signage, but they will also, offer Custom Signs & Banners, based on your business demands and budget.
We have the right manpower and machines to ensure we deliver timeless, durable & multi-purpose signages to promote your brand communication. All our signage is not only super easy to assemble but also looks perfect every time and everywhere.
Through our Custom Sign shop in Surrey, we offer all the below services.
Design – from concept to final design
Production – high-quality Digital printing
Installation – with precision and safety
Want to boost your company's visibility in Surrey using Signs & Banners
We proudly call ourselves, Surrey Sign solution business partners. With a huge selection of economical but trendy signs and banners, we ensure to boost your brand visibility. 'Print culture' helps your business, shop, or office stand out.
Signs & Banners are important marketing tools as they serve as a type of silent salesperson. At Print culture, Surrey, we understand the importance of signage in a business and therefore offer a wide variety of signs and banners that are cost-effective and portable, and they increase your exposure in a variety of eye-catching ways, like:
– Event / Trade show promotion
– Publicizing your business location
– Announcing any special deal or offer on your brand or products
– Advertising about the speaker, in case of Seminars
– Announcing Your Store or Products USP
Our Signage Services
Illuminated Signs in Surrey
3D Sign letters in Surrey
Metal and acrylic Sign in Surrey
Neon Sign in Surrey
Store Front Signages in Surrey
Real estate Signages, Yard Signages
Brochure Printing
Business Cards or Name cards in Surrey
Window Signages
Window Clings in Surrey
wall Wraps in surrey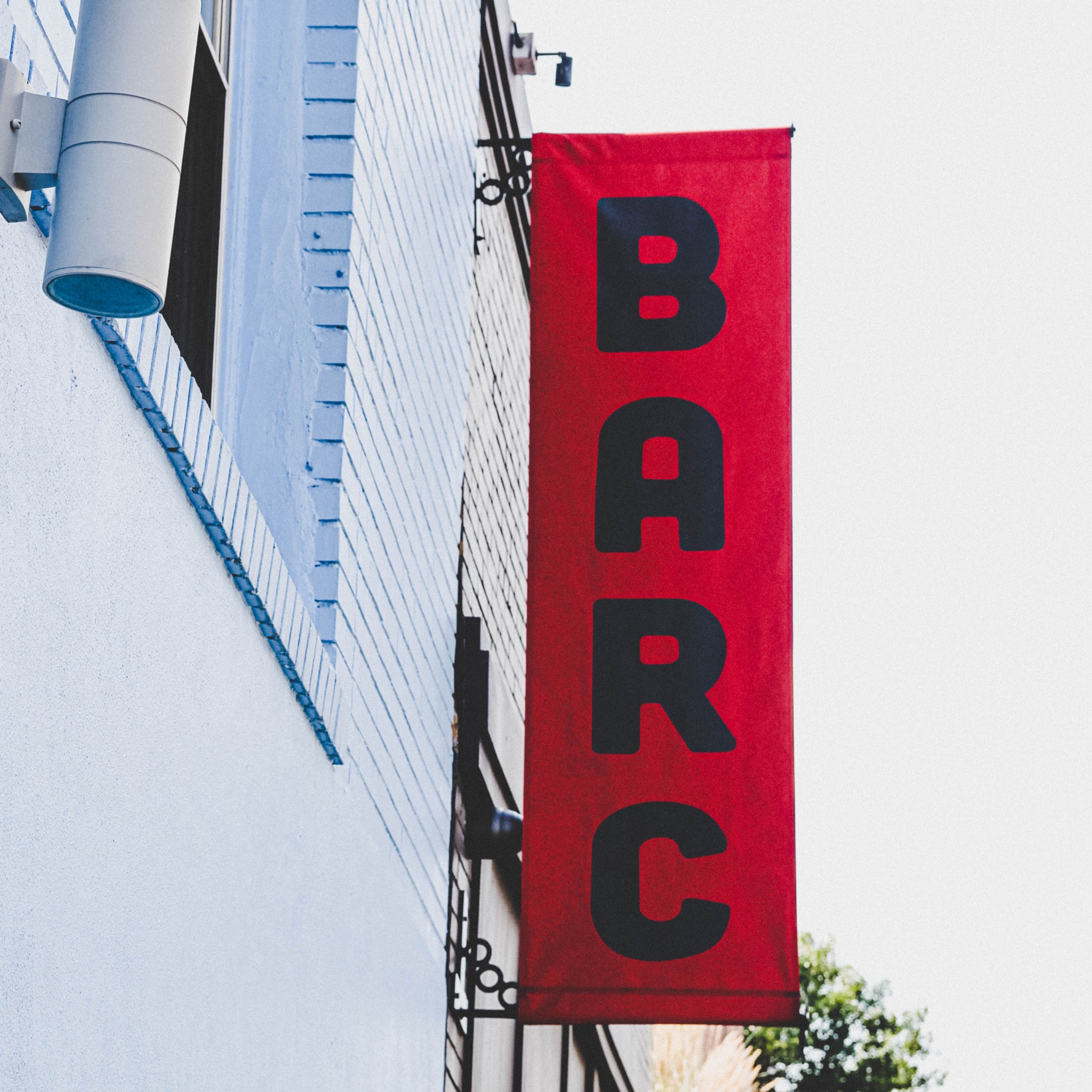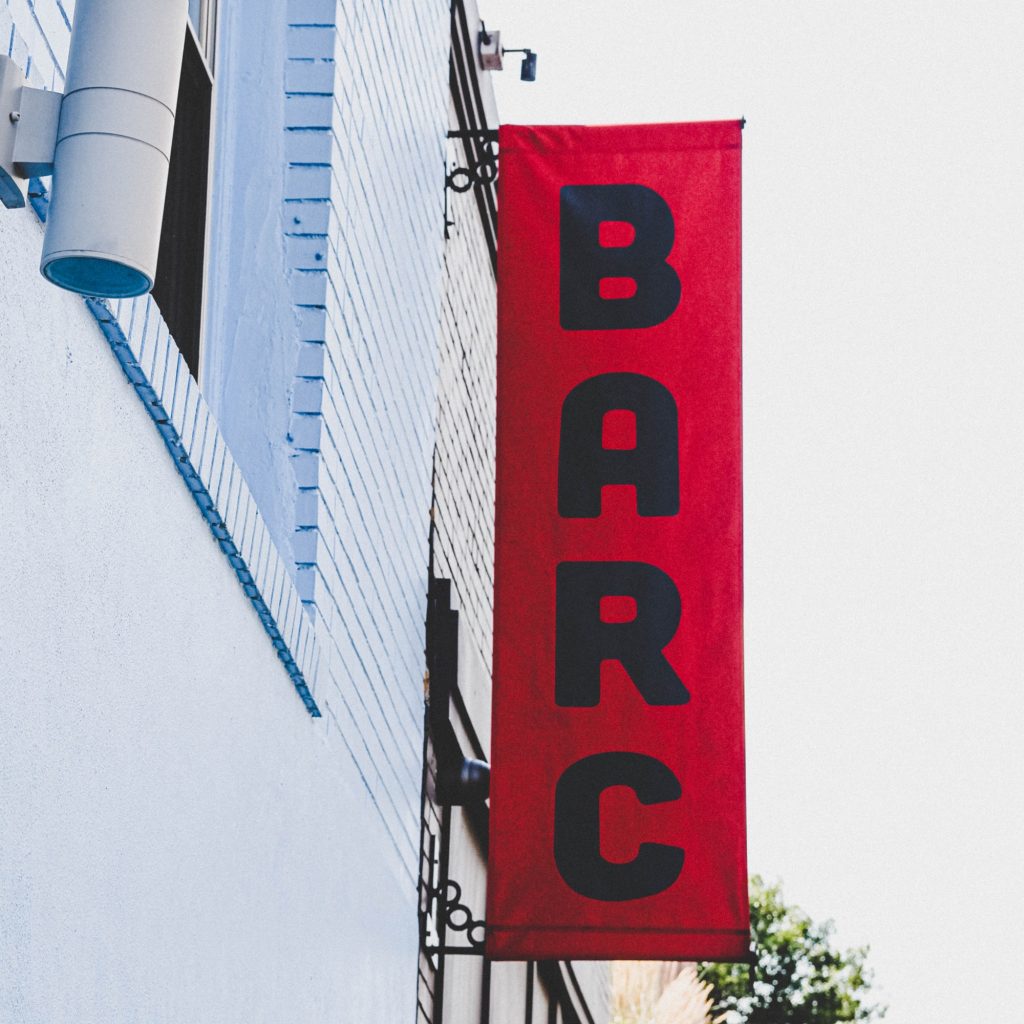 Printculture – Your very own Surrey Sign manufacturers
We are a locally owned and operated custom print shop in Surrey. When you choose a local sign firm, near me, your visit to printculture, is ensuring that employment is created for individuals who live, work, and shop in the same area as you. Supporting local businesses boosts the local economy by increasing money flow.
So, in a way, we ensure to mutually grow and support each other by doing business locally.
We service all across Vancouver, British Columbia, and have express delivery across select locations like Surrey, Richmond, Langley, and Burnaby. You can always be assured of quick service at the best possible prices.
Connect with us by dropping an email to sales@theprintculture.com or call us at 604-537-1310. We look forward to building a long-lasting relation with the audience of Surrey and around, for all their custom printed product needs.