Advertise your brand in style by using Custom print Tote Bags Surrey. A high-quality custom printed tote bag can speak volumes about your brand. The user not only remembers your brand for long but also becomes a walking advertisement, wherever and whenever, he carries the tote bag.
Tote bags have also evolved into Fashion statement items. An increasing number of people are willing to carry them instead of the not so Eco-friendly plastic bags.
Giving a customized tote bag with your brand logo, image or text is an ideal choice for a give-away at promotional events. They are also a good choice as gift items to your business partners or staff. They help keep your brand in the user's mind for months or maybe years, for as long as they continue to use it.
Aadvertise your business in Surrey BC using custom printed Tote bags
1. Users advertise your brand every time they use the Tote Bag
This means that every time a user flaunts it in public, more and more people become aware of your brand. As a result, tote bags are the most successful marketing products available today. On the other hand, end users throw away, other promotional products quickly as they are of little use to them.
The key is to choose Tote bags, which are not only durable and visually appealing but can also be utilized in a variety of settings like workspace, shopping, gym, etc.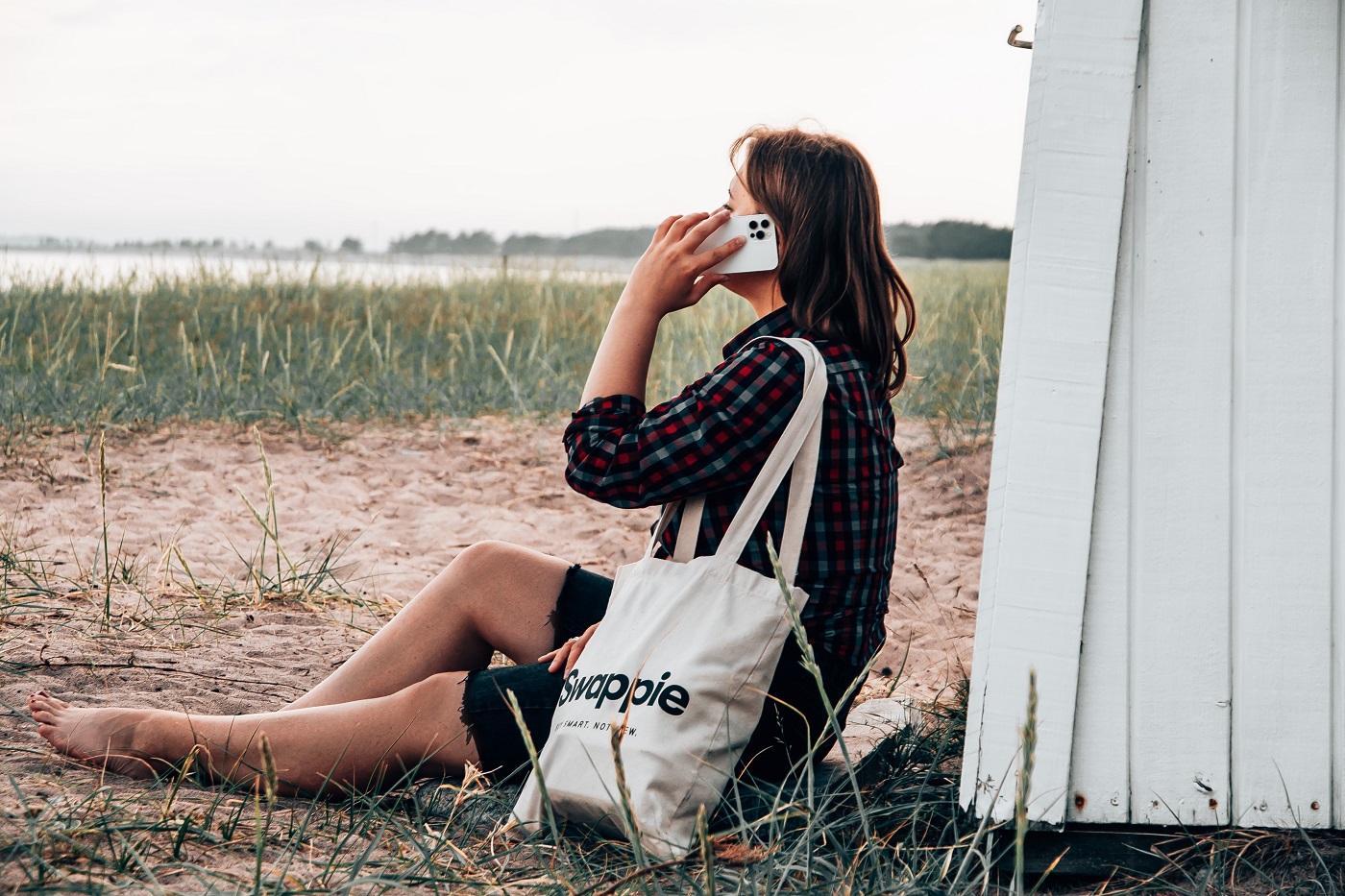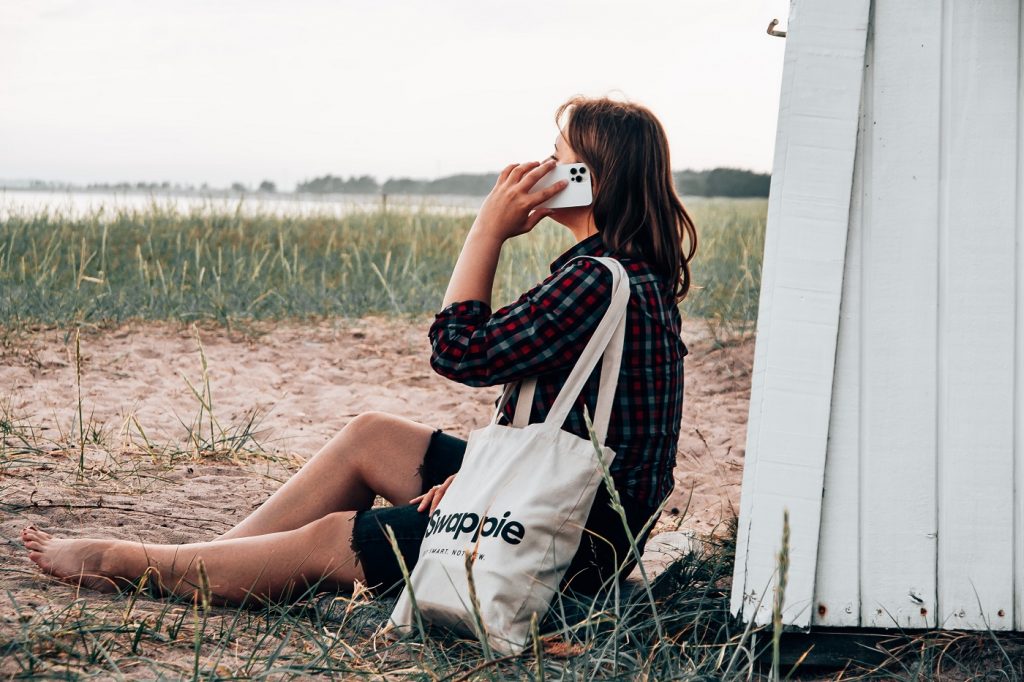 2. Eco-friendly Target audience is in Love with Tote Bags
Consumers today adore any and every business that has a "green" vibe about them.
Sustainability is something that practically every customer is concerned about. People are becoming more and more environmentally conscious, and businesses that strive to be more Eco-friendly immediately attract their attention.
It is therefore good to use Eco-friendly promotional items like the reusable tote bag Surrey. This will not only be a big hit with the Go Green target audience, but also help to increase brand visibility and recognition.
3. Custom tote bags are budget friendly advertising tool
Personalized Tote bags are not only trendy but also serve as attractive low-cost promotional merchandise. They are a great choice for corporate gifting as they are low on cost and yet high on appeal. They are available in a variety of qualities, shapes, sizes, and colors and the cost of custom printing can be worked out the basis on the brand budget.
4. Totes Bags are Eco-friendly
An Eco-friendly tote bag, with your brand logo on it, helps indirectly educating the customers and indirectly, the general public, about the need of living a sustainable lifestyle.
Tote Bags are reusable and can also be recycled as they are made of natural fibers such as cotton and jute. They can either be suitably composted or can also be up-cycled, which means they can be used for making something completely different.
5. Custom Tote Bags are a Fashion Statement
Custom totes in the recent past have evolved as a Fashion statement item, especially with the millennials. They love to carry totes with a flashy image or bold statement/text.
More and more young people are in favor of visually appealing tote bags. However, you just need to style it well to match the needs of your target audience.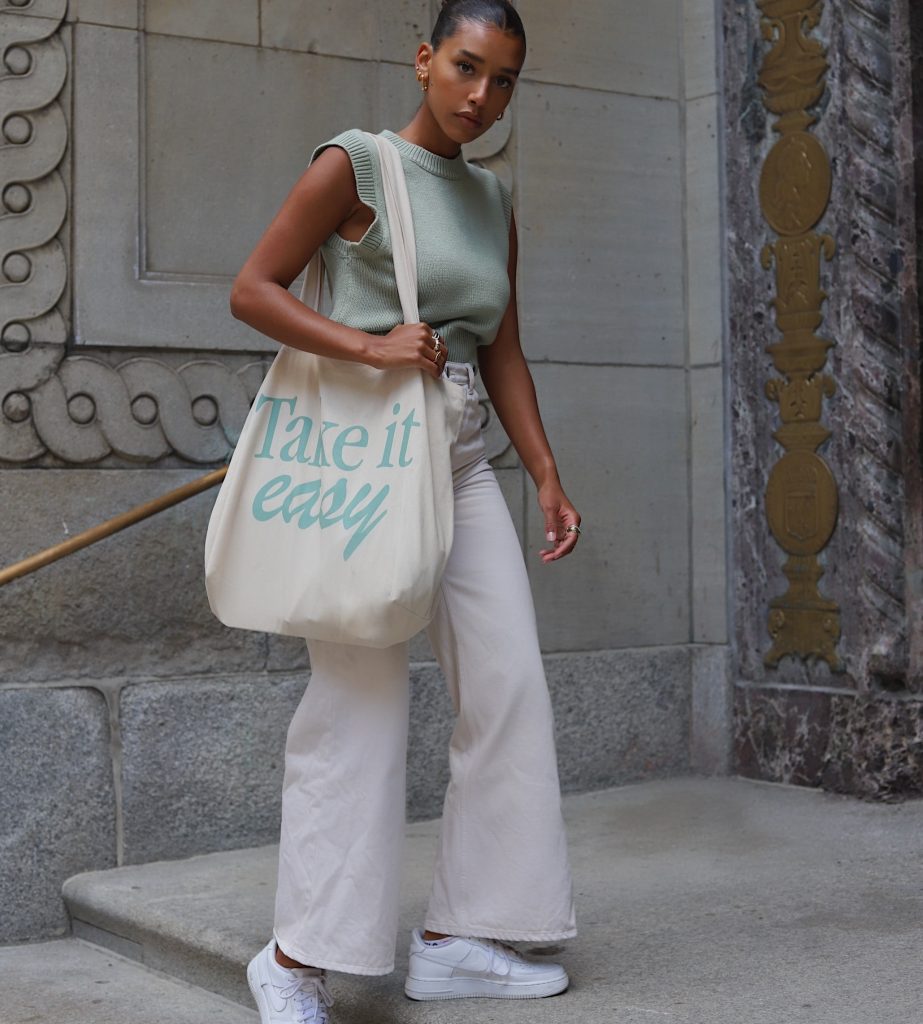 One stop shop to get custom printed Tote bags Surrey.
At Print culture, we not only custom print tote bags but also help you design them as per your concept or ideas. We are a 100% Canada-based company. We use high-quality digital printing machines for printing to ensure that all our products match your expectation.
Get in touch with Theprintculture.com
We service all across Vancouver, British Columbia, and have express delivery across select locations like Surrey, Richmond, Langley, and Barnaby. We assure you to offer quick service at the best possible prices.
Connect with us by dropping an email to sales@theprintculture.com or call us at 604-537-1310. We look forward to building a long-lasting relation with the audience of Surrey for all their custom printed product needs.