Business Card – Really! That's the reaction which will come to your mind if someone asks you or gives you a business card. And why not? In today's fast-paced digital world, it is easy to believe that the old ink and paper methods of the past are history. Technology has penetrated deep into our lives, altering how we work, study, eat, entertain, in short, the way we live. Hence, it is only natural to feel, that in today's age, when the internet allows us to launch and establish brands & communicate with our target audiences online, printed marketing materials are the ghosts of the past.
But is this really true? You'd be shocked to learn that even today, right marketing materials are not only important in their printed form, but have also adapted to the current setting and are available in digital form. Before we go deep into this discussion, let us first understand the definition of marketing materials and why you or your company REALLY needs them.
Marketing Material – An Introduction.
Any branded element or material used to promote a brand, product, or service is referred to as marketing material. The most basic marketing material is any written article which is used, as part of the marketing strategy, to promote and present a product. Business cards, letterhead, flyers, brochures, presentation folders, thank you cards, postcards, and so on are all example of Marketing materials. Even product packaging, which is the face of a brand for its target audience, is also considered a marketing material.
Marketing Material – Purpose.
The main purpose of any Marketing material is to capture the attention of target audience in the shortest span of time.
Every business owner or entrepreneur makes use of marketing materials to:
Inform customers about their business
To attract a larger or newer target audience from the neighbourhood
Promote an upcoming event or product/store launch
Increase the recall value of their product or brand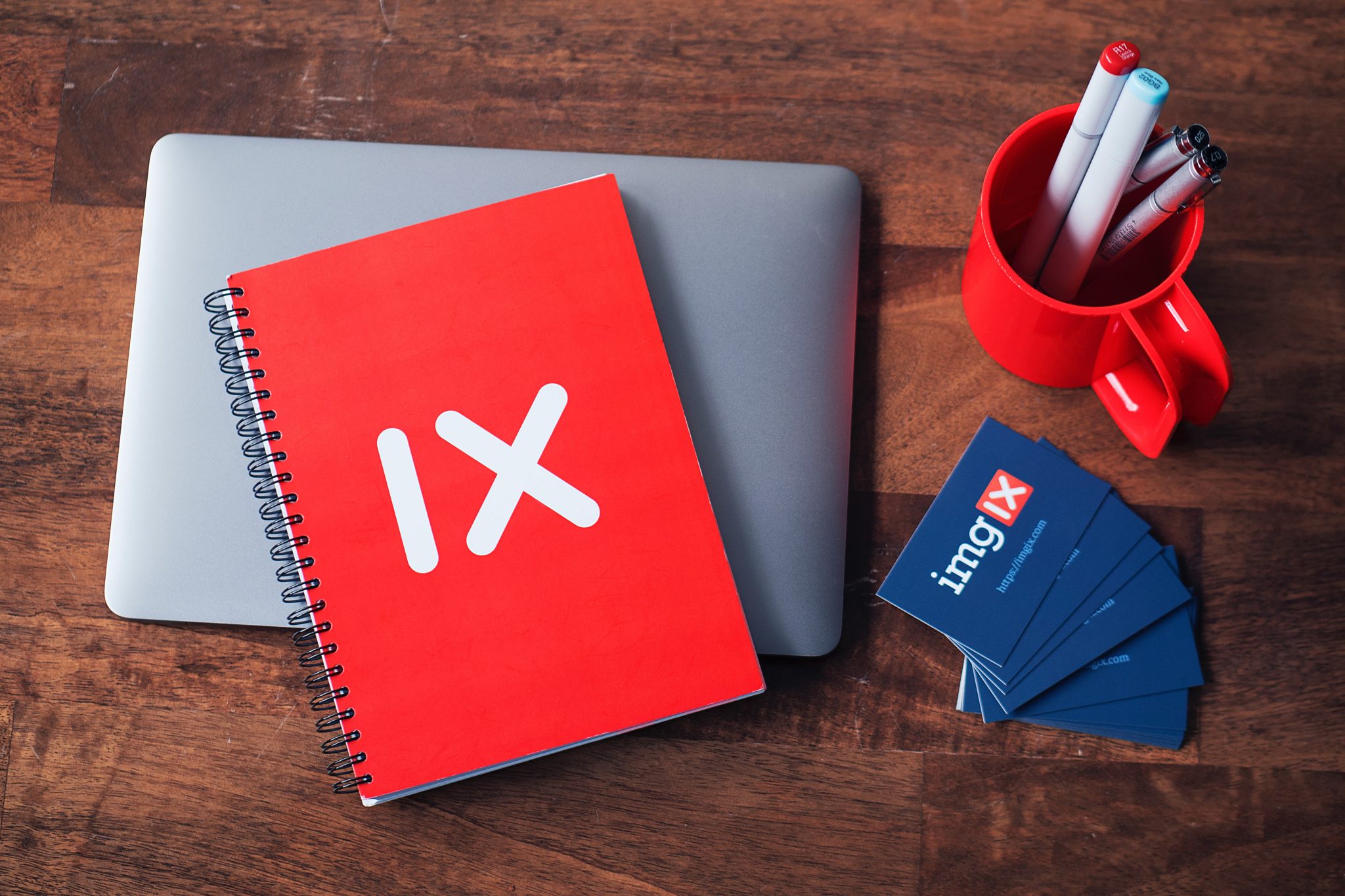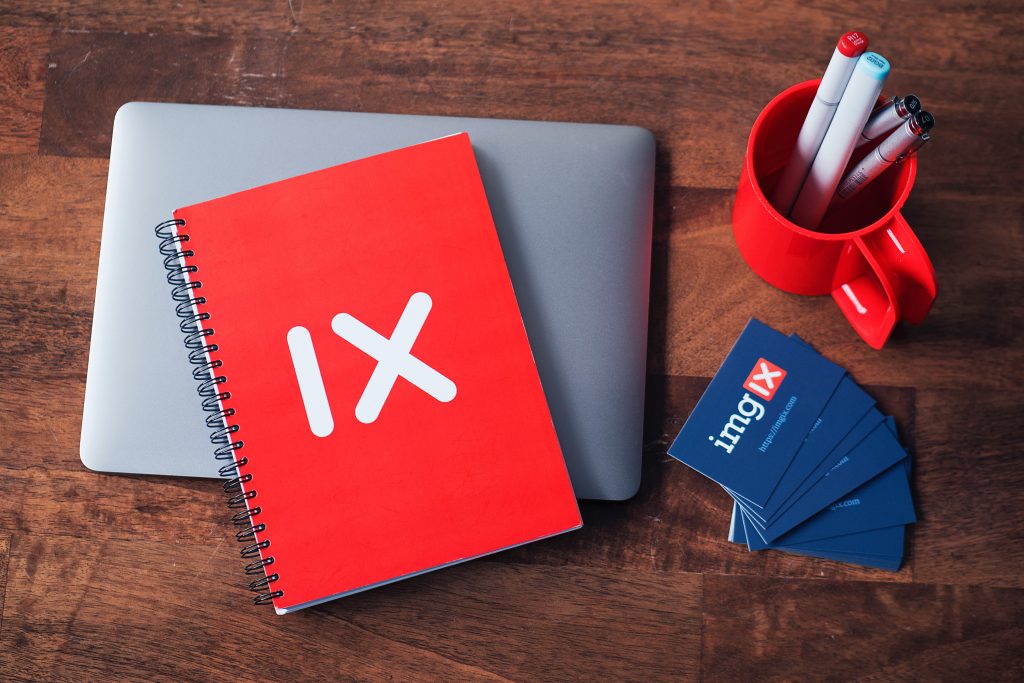 Marketing Material – Type.
1. Promotional Products
Promotional merchandise, are one of the most visible marketing collateral, and create a positive buzz around your company. Most common items used are stickers, fridge magnets, key chains etc, and are always a hit with any target audience. Creatively designed t-shirts and fabric totes are also in trend and work as a big attraction to pull the right audience.
Brands frequently distribute these at trade shows or key events, in order to establish a quick connection with their audience. Promotional goods are given away with the brand name or logo and contact number. They are a great tool to increase brand reach and help boost the sales.
2. Business Stationery (Letterheads and envelopes etc).
The best way to give your business communication a professional look is by creating your own customized letterheads and envelopes, with Brand Logo & Image. Professionally designed letterheads act as the right marketing tool to connect with customers. Because your target audience has all of the important information in one spot – your contact details, location, working hours, and everything about the product or service – it works effectively to bring in more earnings.
Brand-specific envelops, likewise, leave a lasting impact on the audience. They not only protect the document or cards that are placed inside, but can also be used by consumers again. This helps in building the recall value of the brand/product, every time the consumer uses these envelopes.
3. Hand out Business cards
A business card is another, sure-fire technique, to promote your brand. They frequently use the same color, typeface, and layout as the company's other marketing materials. Sharing your business card with clients and consumers not only establishes credibility but also adds a personal touch to your communication. There are thousands of different business card layouts which are easily available online. However, one can also outsource the entire procedure to graphic design and printing firms.
4. Posters and Banners
Few customers are able to resist the allure of posters. They shout your message and enhance your offerings from key positions. Banners are ideal for announcing product launches or events in their immediate vicinity. They not only spruce up a drab storefront, but they also increase foot traffic.
They are frequently printed with only a few lines of information on them to make them easy to remember. For example, a phone number or a promotional code. Banners, which are bold and loud and come in a variety of forms and sizes, command full attention of the target audience.
5. Trade Show & Retail Signages
An excellent marketing tool, trade show and retail signages are must have to promote your indoor and outdoor communication. Easy to carry & super easy to assemble, they look perfect every time, everywhere. They act as your silent sales partner, efficiently converting your shoppers into buyers.
Whether you have a store or you are participating in a trade show, you can always outsource your requirement to an expert design resource, who will help create and communicate your targeted message, to the target audience, with precision.


Now that we have established the right and important marketing materials, it is also important to understand they can make or break a brand. When you deliver someone a piece of printed marketing material, you're essentially handing them an impression of your brand which they will always carry with them, it is therefore critical to make sure these items are consistent with your brand identity. They are a tangible expression of the love, effort, and passion that goes into building a brand.
Digital Marketing Materials
While I am a huge fan of printed marketing materials, but it is interesting to know, that they are not the only available choice in today's digital era. The world of marketing has also caught up with technology and started to make use of Digital Marketing materials.
Digital marketing materials are exactly what you think they are i.e. everything digital. From websites and emails to social media ads and website banners, all items advertised from a desktop, tablet or mobile screen are classified under Digital marketing materials.
Digital printing is cost-effective, stylish, and has a burgeoning designer community. This means, brands who were traditionally using large amounts of printed marketing materials, are complimenting their efforts with digital resources. We are living in the information age where everything is all about passing out information, to as much big a target audience as possible.
If you are looking help to design and print your brand specific Marketing Materials, feel free to try theprintculture.com for a seamless experience.