Thanks to technology, wedding cards today can be made as versatile as they can be. Wedding Invitations Surrey are no longer made and distributed for the formal save the date purpose. Invitations have now evolved into something that sets you apart in the crowd, something that defines you as a couple. But to find the right place for wedding card printing Surrey can turn out to be a tedious task. Epecially when you have no idea where to start looking from! This is why we at Printculture offer you services for custom printed Wedding Invitations. We help you source the best personalized invitation Surrey, right from designing the wedding card to printing it.
Advantages of custom printed Wedding Invitations Surrey
Personalized Wedding Invitations add Love & Warmth
Personalised invitations add a feeling of warmth and love to the wedding card. Custom printed cards can also be personalised individually to match the details of every recipient. This shows the effort and thought put in by you. The best part of doing a customized invitation is that you are able to talk with and engage your recipients through them. Your guests will simply love the card and so will you.
Custom Printed cards are a Perfect Match to the overall Wedding theme
Weddings are all about themes these days. Irrespective of your budget, you want your wedding planned around a particular theme from deciding the venue and events, to the food and of course the decorations. It is therefore important that your wedding card is also designed on the same theme. Custom printed keeping in mind the various functions and their minute details, which finally culminate in a big fat day celebration. It gives your guests a privy to your wedding to make them all excited and geared up for your big day.
Additionally, the invitation for individual events can be custom printed to match the theme for that function. For example, if your chosen them is a beach wedding, you can personalize your invitation by adding images of seashells or the mesmerizing sunset. You can also customize the various leaflets of your card to match the colour theme of every event.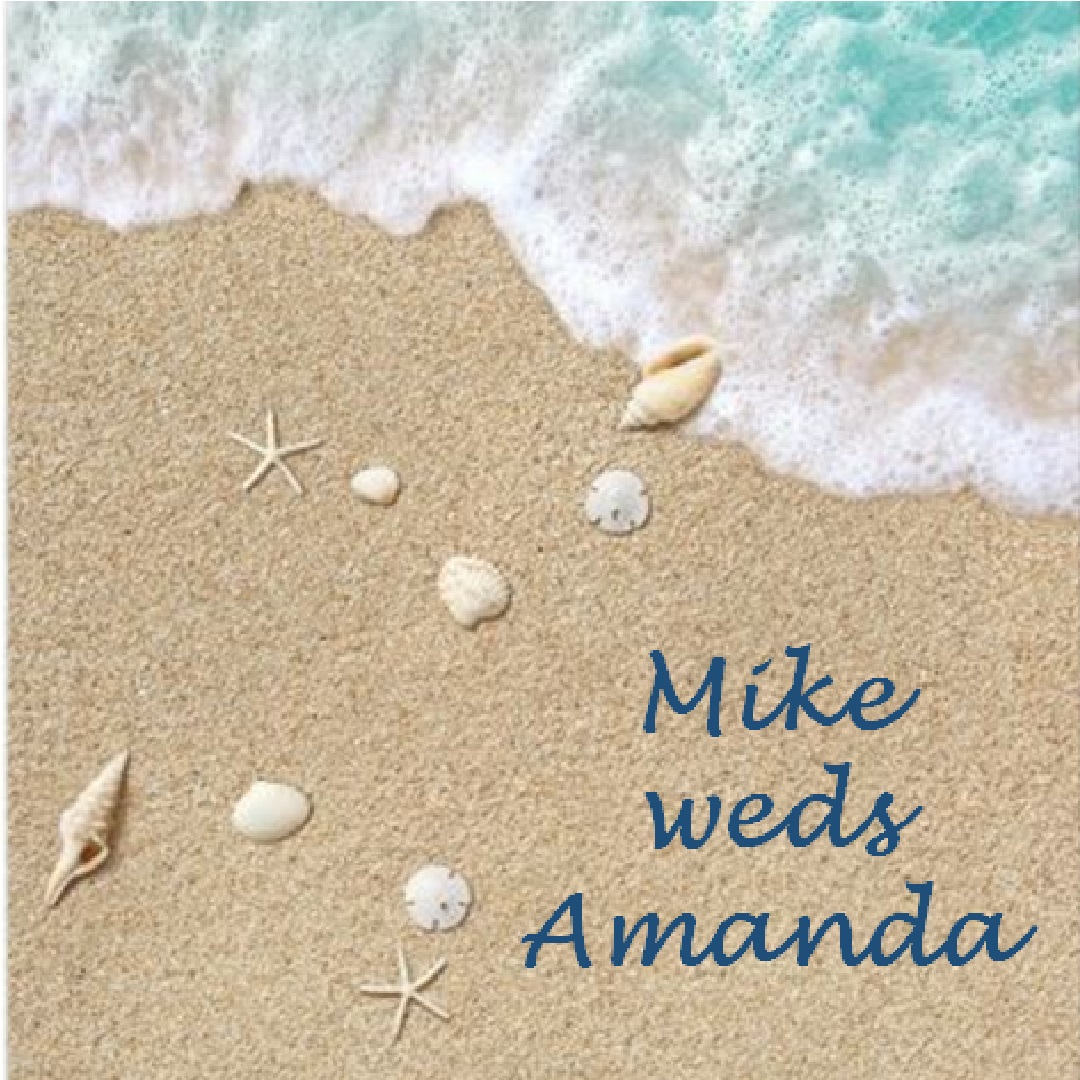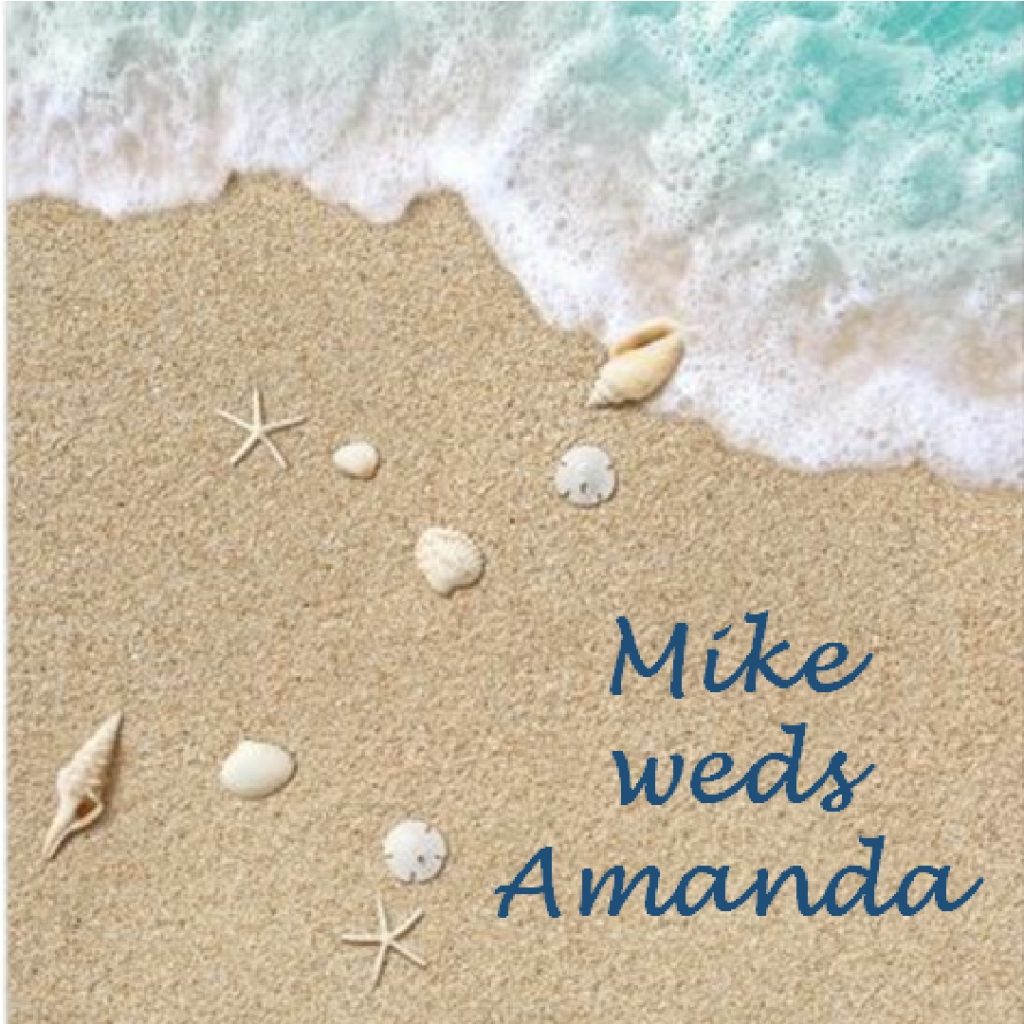 Customized Invitations become a Memorabilia
A beautiful and meaningful wedding Invitation makes the recipient feel very special. You can also add individual personalised notes sharing a few details from the past. This makes the receiver feel so special. It, therefore, makes the personalized invitation memorabilia. It becomes a priced possession for both you and the receiver and takes you back to the old days with a good memory. They are truly heartfelt and are treasured forever as a token of love and friendship.
Personalized Wedding Invitations Surrey are Informative
A wedding these days is not only about a grand celebration of one day but revolves around multiple wedding events. These events will depend on your culture, religion and not to miss the latest trends. In addition, weddings are also planned with specific dress codes/colour themes etc for different events. Your personalized invitation Surrey can have all the important details so that your guests are well informed at an early stage and come prepared accordingly.
Customized Invitations are Personal yet Affordable
It is not necessary that customization comes with an expense. We at Printculture have a wide selection of Paper Quality, Ink, Designs etc to ensure that you are able to source an invitation that does not only talk your heart's desire but also fits into your budget. You can choose a gold base with black lettering or a plain natural base and silver foil printing on it. We have a plethora of options that will make your unique invitation stand out and impress your guests.
Design your personalized wedding card by using online software like canva.com or make use of design services available at Printculture. Our Design experts will be happy to assist you with options based on your wedding theme.
Contact Us: The Printculture
So, if you are looking for something out of the box and different, personalised wedding invites are the trend. You can go the traditional route or have a quirky twist to your invite. There are multiple options to match your choice and make your personalized wedding invitation a memory for a lifetime. Connect with us at Printculture, your very own neighbourhood print shop Surrey for all your personalized Invitation needs. We are right here to help you realize your dream of the perfect wedding come alive.
We also have expertise in Business stationery & Photo Gifts. Contact us now for any assistance on Custom printed merchandise Surrey
Contact Details
Name – The Printculture
Address – 19181 34A Ave Unit 109, Surrey, BC V3Z 0Z7, Canada
Phone No. – +1(778)803-4255
Mail – info@theprintculture.com